Connections That Matter, Inc. utilizes an array of therapy approaches and techniques to help individuals cope and heal. Our counseling specialties include: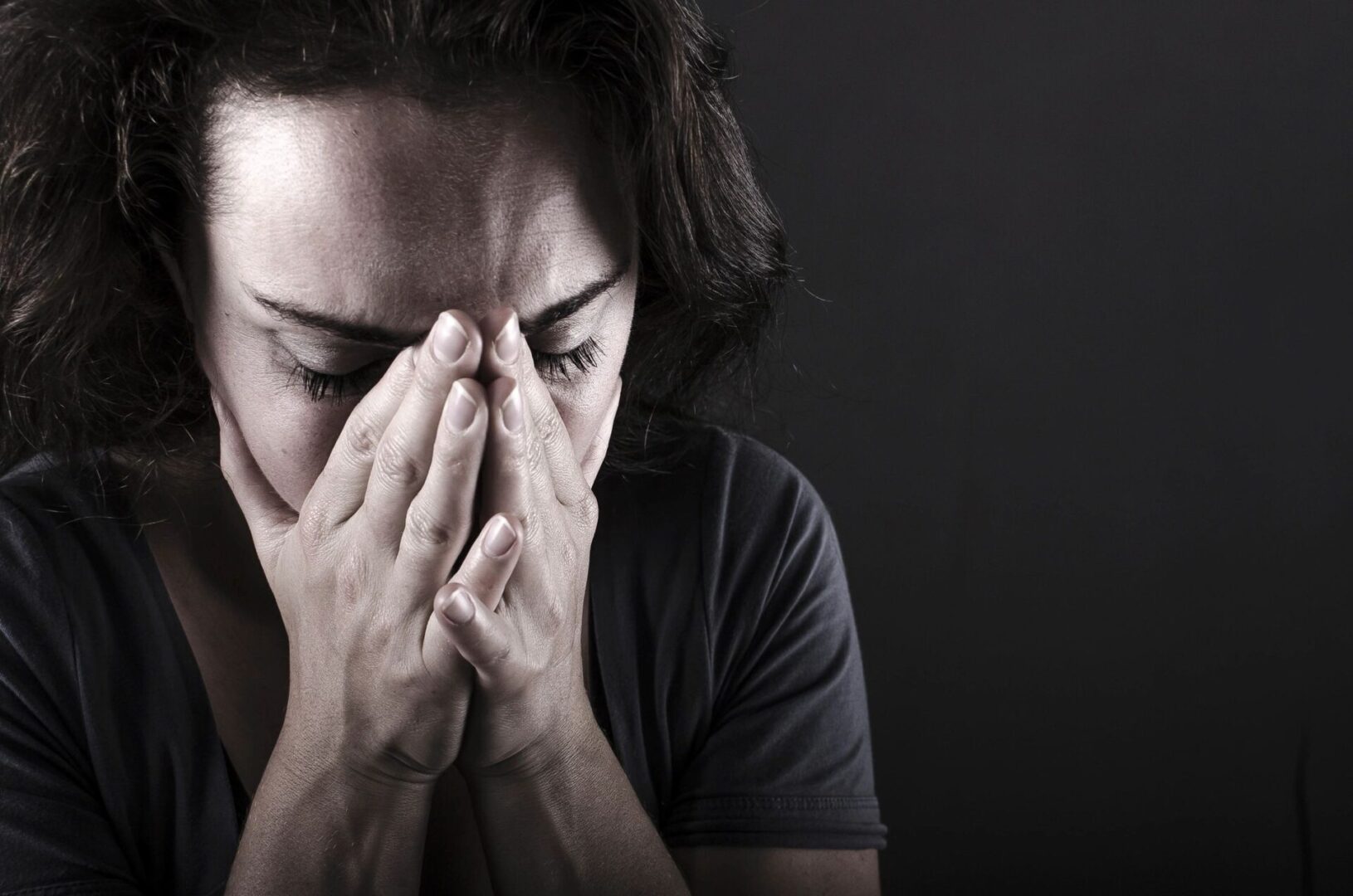 Therapy Services that are Accommodating
Want to receive therapy services in the comforts of your own home or do you desire a more traditional therapy setting? With the option of home or office based therapy, you have the opportunity to decide what is best for you.
Diagnostic assessment and evaluation by an experienced mental health professional can be the first step towards getting proper treatment and counseling, leading to a healthier life.
Individual therapy is designed to help each individual address behavioral, psychological, or personal factors in a comprehensive way. Individual therapy sessions let you establish your specific treatment goals.
Even the most close-knit families may sometimes feel the need for therapy and counseling to help tackle issues that are beyond their own resources.
Want to find out how group therapy could help you in problem-solving? If you're dealing with challenges such as addiction, depression or anxiety, this form of therapy can be very supportive as you cope, heal and move forward with your life.
Couples counseling can be the first step towards building a stronger bond with your partner on an emotional level. If one of the spouses is suffering from issues like substance abuse, or personality disorder, couples counseling can be beneficial.
Having difficulty making it to an office visit, but prefer not to have a therapist come to your home? We offer all of the same therapeutic counseling services remotely through our HIPPA compliant telecommunications technology. Our Telehealth Program allows our counselors to engage you in a variety of ways to assist you with addressing your present challenges.
A proper Psychiatric Evaluation, in combination with the right medications may be the best way in treating some of the psychological disorders.
Therapy Personalized for Your Needs
Depression, fear, and anxiety are some of the most common and uncomfortable emotions that we can experience at some point in our lives. Through counseling and treatment, we can help you regain the motivation, perspective, and joy that you once had in your life.
People with bipolar disorder go through unusual mood changes. Sometimes they feel energetic, happy, and "up," and other times, they feel unfortunate and "down." Our clinicians use various forms of "talk" therapy to help people with bipolar disorder change their behavior and manage their lives. It can also help individuals get along better with family and friends.
ADHD is a disorder that makes it difficult for a person to pay attention and control impulsive behaviors. He or she may also be restless and almost always active. Adding psychotherapy to an ADHD treatment plan may help patients and families better cope with daily challenges. Our clinicians will help children and adults develop new skills, attitudes, and ways of relating to their family and friends.
Schizophrenia is a brain disorder that distorts the way a person thinks, acts, expresses emotions, perceives reality, and relates to others. People with this disorder often have problems functioning in society, at work, at school, and in relationships. We emphasize family and community support, psychotherapy, social skills training, and medication as critical components to treating Schizophrenia and other related disorders.
Many individuals can experience symptoms associated with painful and traumatic circumstances. Anxiety, fear, and hopelessness are a few emotions that can linger with post-traumatic events. We can help you overcome these symptoms and guide you through the process of grief and healing.
People with mental health disorders are highly susceptible to alcohol or substance use disorder; when this occurs, integrated treatment is a practical approach. With integrated treatment, our practitioners can address mental and substance use disorders at the same time. Our goal is to help improve treatment outcomes and the quality of life for those who need these services.
Mood disorders are a cluster of conditions, in which a disruption in the person's mood is the primary cause. Mood disorder types include Major depressive disorder, Seasonal affective disorder (SAD), and Persistent depressive disorder.
If you're not careful, uncontrolled anger can cause severe damage to your mental health, relationships, and life. Learning healthy and effective anger management strategies can help you control your anger issues better.
Grief after a loss can be painful and devastating. Grief management or counseling can help a grieving person better cope with these difficult emotions and help in healing.
Do you wish your relationship with your partner was better? Is the stress in your relationship with your family affecting your mental health? Relationship challenges can be best navigated with the help of an expert counselor.