Quality Mental Health Therapy in the Baltimore Metro Area
Connections that Matter, Inc. (CTM) is an Outpatient Mental Health Center (OMHC) that promises to be there for you every step of your journey.
Our goal is to help you grow from your struggles, heal from your pain, and move forward to where you want to be in your life.
We offer Outpatient Mental Health Therapy services that are suitable for office, home, school, and community. Developing a healthy therapeutic relationship with clients is our top priority.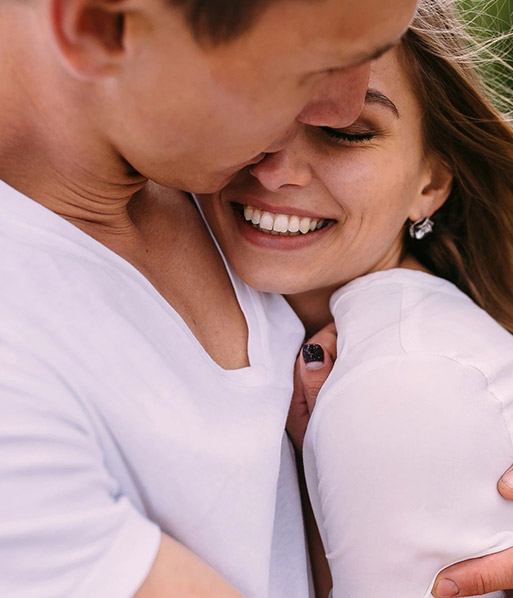 Empathy, Empowerment &
Self-Determination
Our experience enables us to provide effective Individual, Family, and Group Outpatient Mental Health Therapy.
We treat several mental health disorders and provide most of our therapy services within the client's home. We also have resources available for in-office psychiatric services/medication management.
Our focus is to help individuals heal, energize, and become aware of their inner strengths. We achieve this through Empathy, Empowerment, and Self-Determination.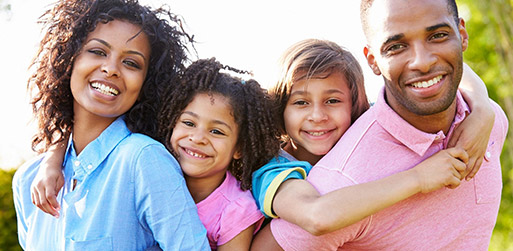 We currently accept Maryland Medicaid. In addition, we also offer a sliding-scale fee for individuals that do not have insurance or desire to pay out of pocket. When you contact our professionals, please feel free to discuss your insurance details or any other questions that you may have about your policy.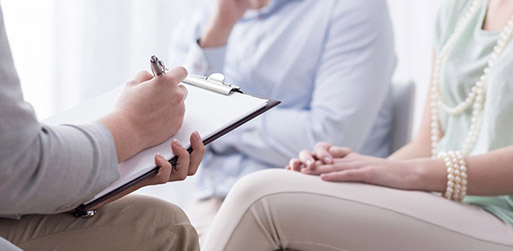 Connections That Matter Inc. is currently seeking licensed mental health therapists (LMSW, LCSW, LCSW-C, LGPC or LCPC) to join our rapidly growing team. To learn more about this opportunity, please email your resumé to [email protected].